Full control with the Spike App
Using the Spike App (iOS and Android), the driver creates his personal profile and identifies himself with the QR code at the track before the start. At the finish he has instant access to his personal video. He can share it with friends or follow his ranking in real time.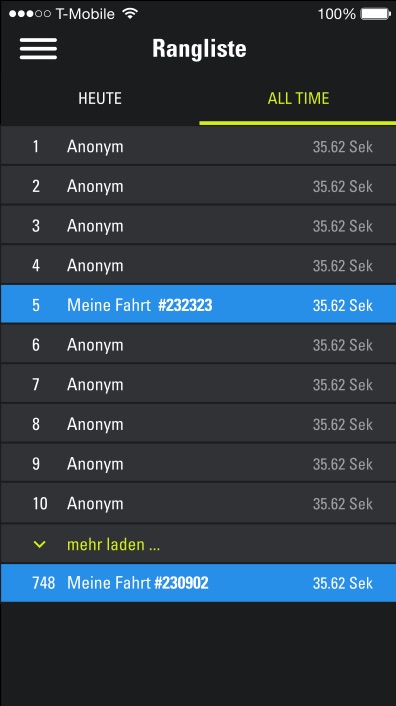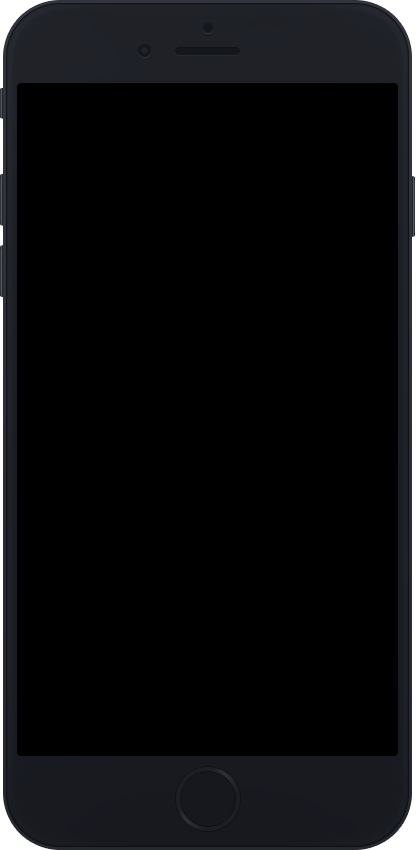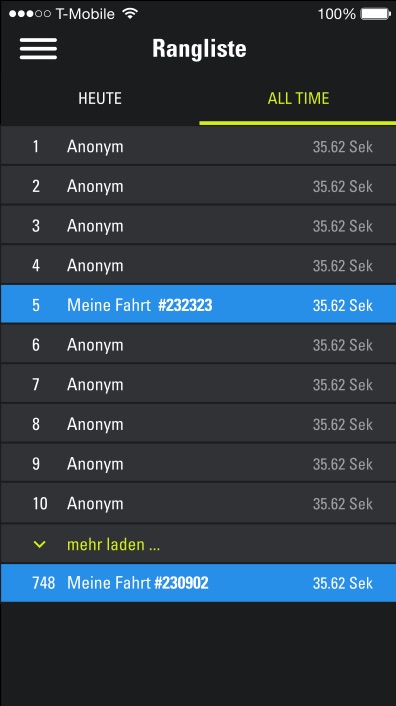 Having an eye on your ride with the display panel
Thanks to a display in the vehicle, the driver has all the information he needs for his journey in view at all times. Via nodeJS, the trip data is animated in real time like in a modern car. This provides information about speed, acceleration, boost, lap time and your own position on the track.
Your personal video in HD
From the camera footage recorded during the trip, a personal video with your own trip data as overlay is cut upon arrival at the station. In HD quality, the driver can then watch the video via the app or the web platform, download it and share it with friends.
Having everything in view with the overlay
The overlay visualises the trip data of your own trip in the video. The data are retrieved and displayed by the PLC control software (Siemens) via an interface developed by NETZKOLLEKTIV and then displayed. The modular design of the system makes it possible to use different themes depending on the park and track.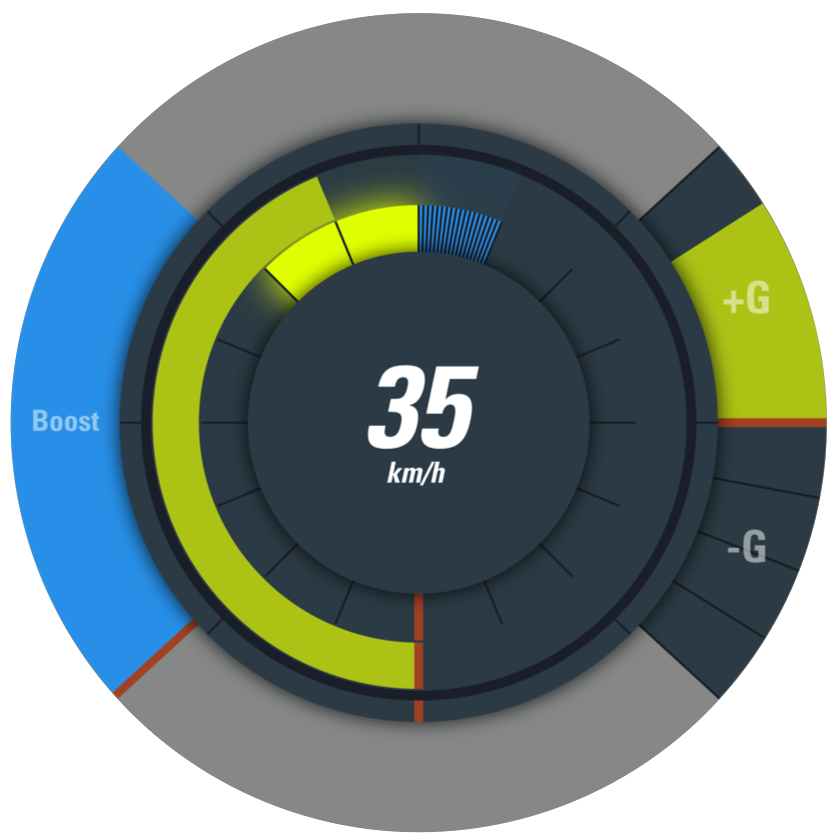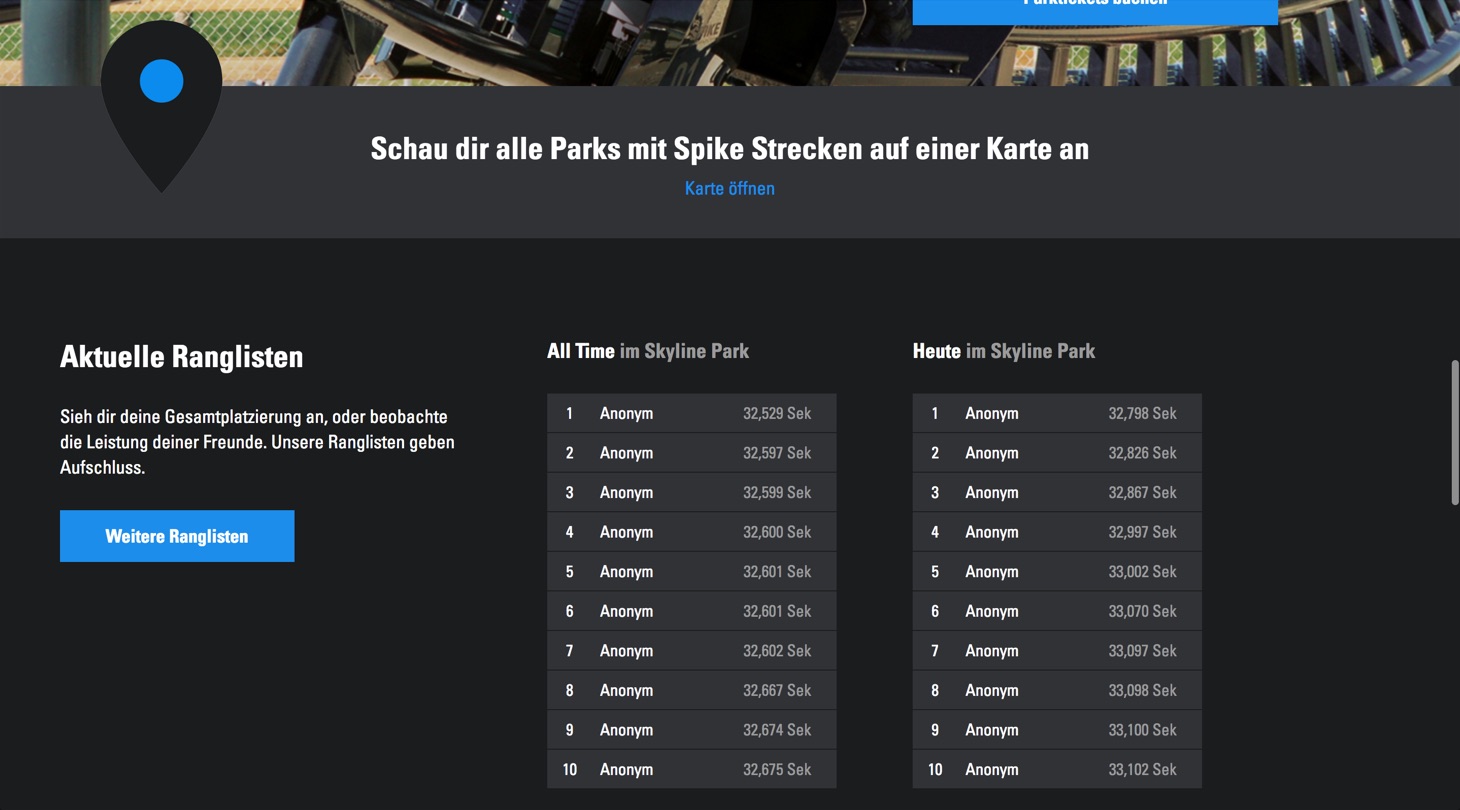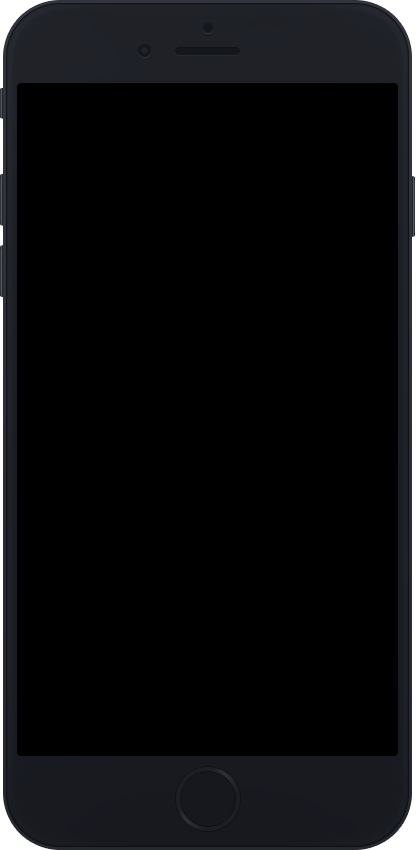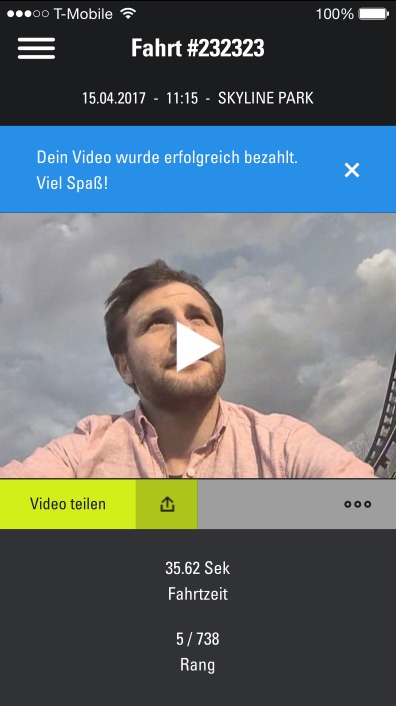 On the web and via the app
Besides the Spike App, which was developed with the help of the Ionic Framework for iOS and Android, the web platform spikerace.com which is based on Magento allows the purchase of the videos. In addition, ranking lists as well as one's own profile can be accessed in real time. A merchandise online shop as well as other improvements are being developed in order to gradually add to the features.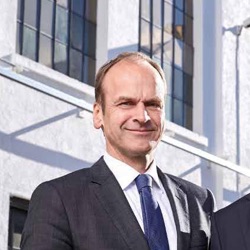 "Thank you very much for the good and long lasting collaboration. … The next major projects are already in the pipeline and I am sure that they will be carried out successfully."
Jörg Beutler – CEO Maurer Rides
More projects