Honey from the beekeeper next door
NearBees revolutionises the distribution of local honey. The flat pouch fits into any mailbox, reducing shipping and packaging costs dramatically. We designed and implemented the digital marketplace using Magento. On here beekeepers can manage and offer their honey themselves.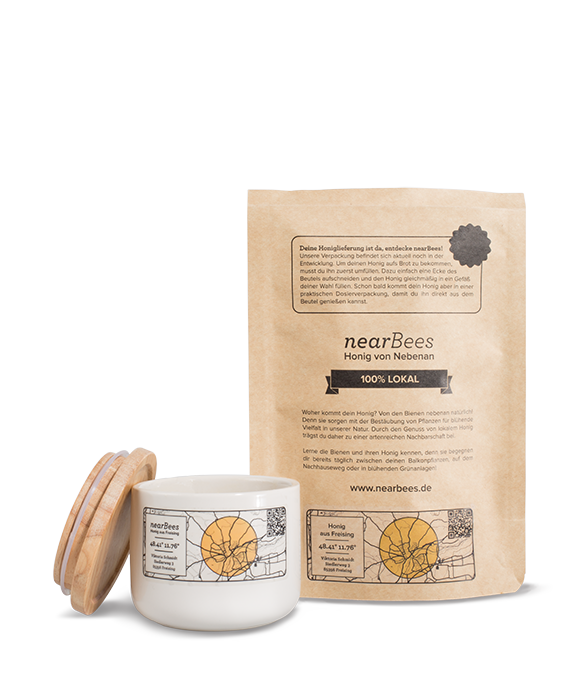 Beekeeper accounts
Beekeepers have special accounts on the Magento platform that allow them to manage their bee hives and honey varieties. They get their own small shop on the market place. The income is automatically paid to the beekeepers at the end of the month.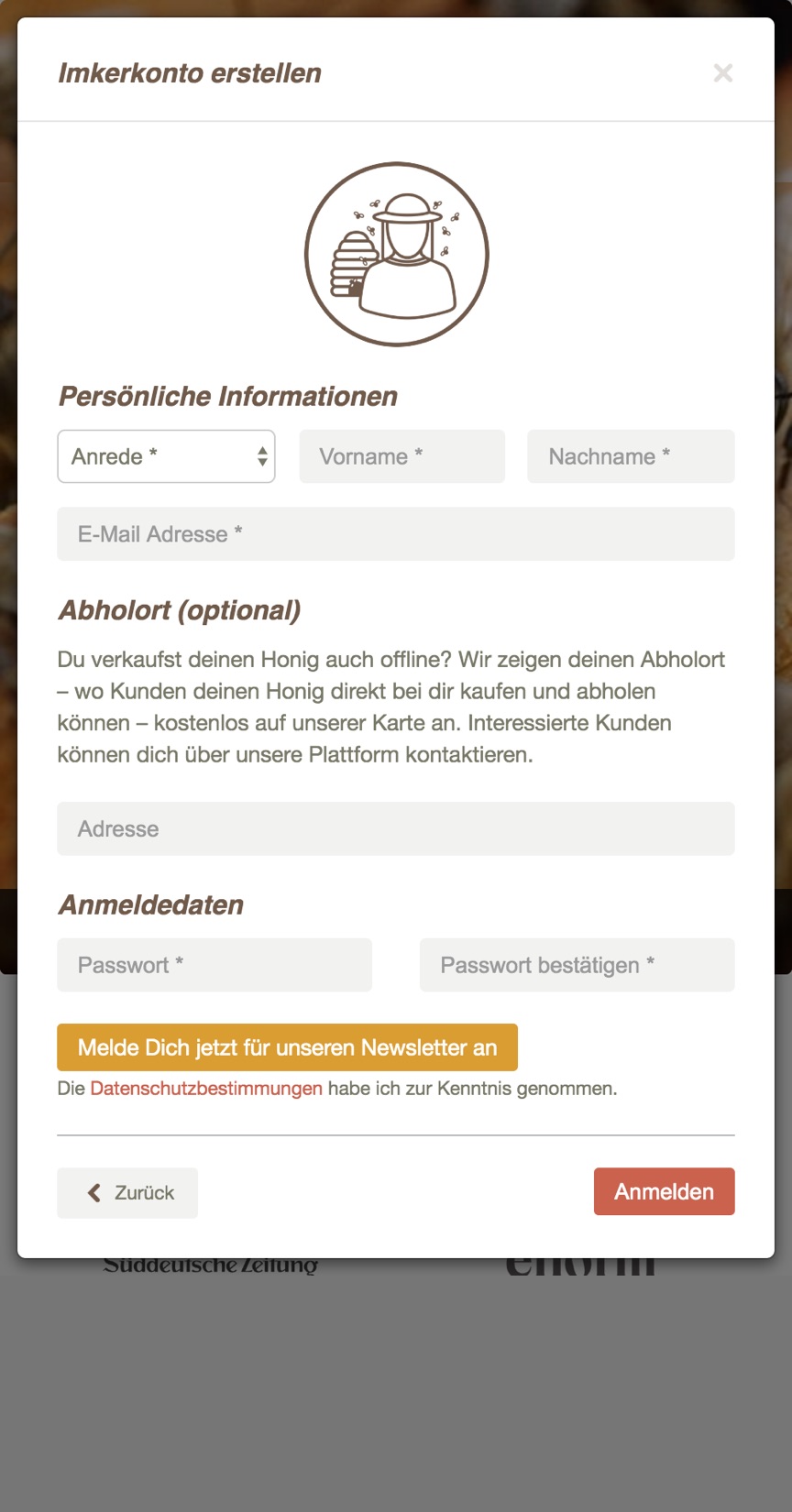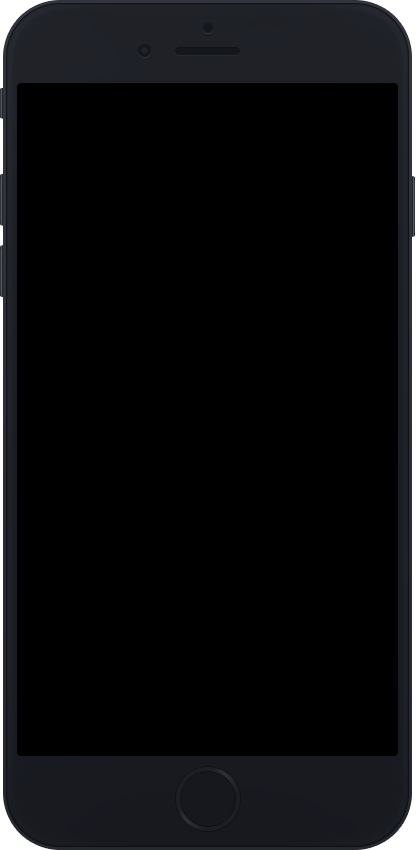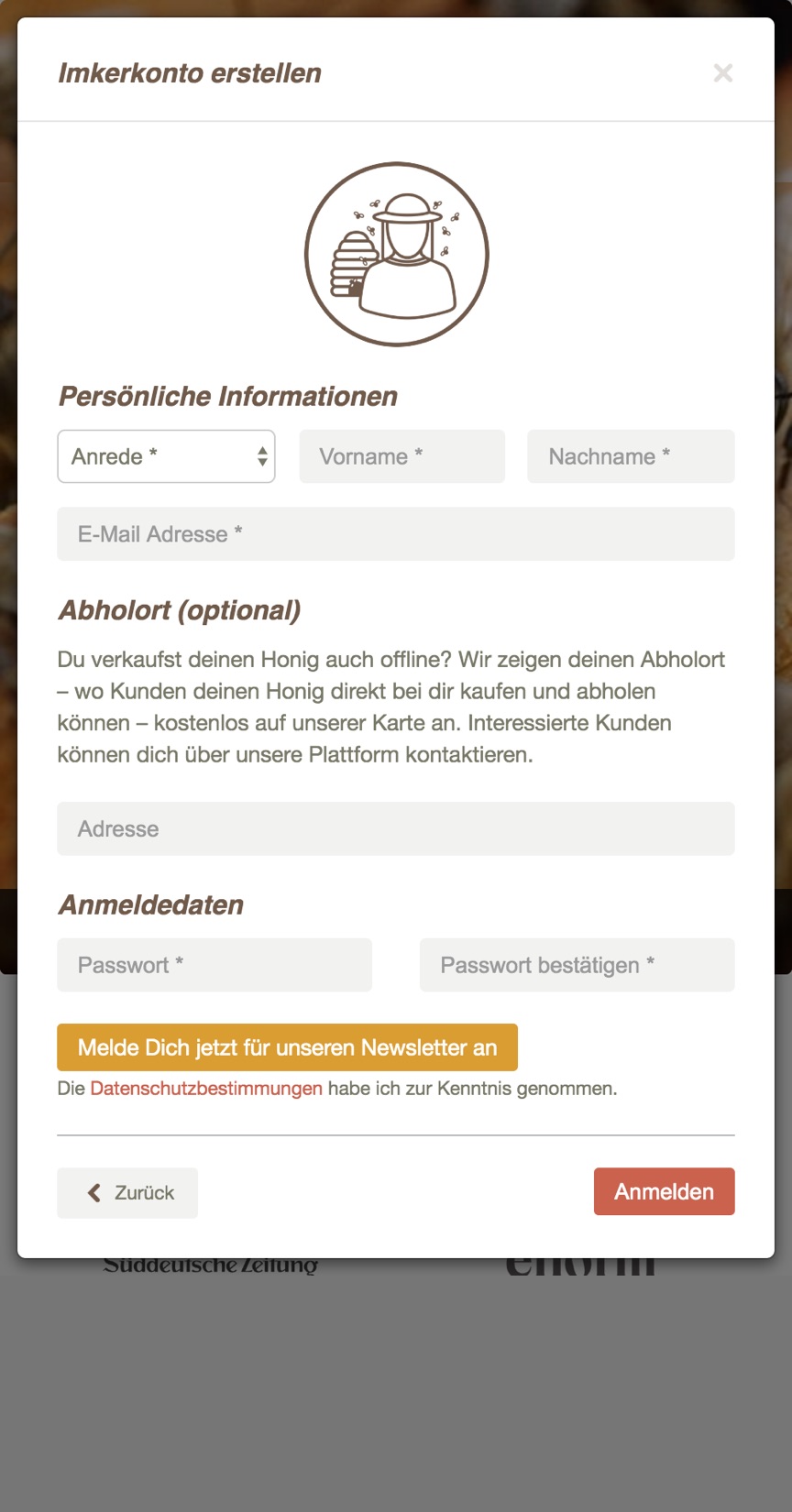 Find your favourite honey
The locations of beehives and honeys are shown to customers on a map (Google Maps API). So you can check your neighbourhood for available honeys. At the same time, it is possible to filter for honey varieties and tastes, and thus find the desired flower or acacia honey, for example.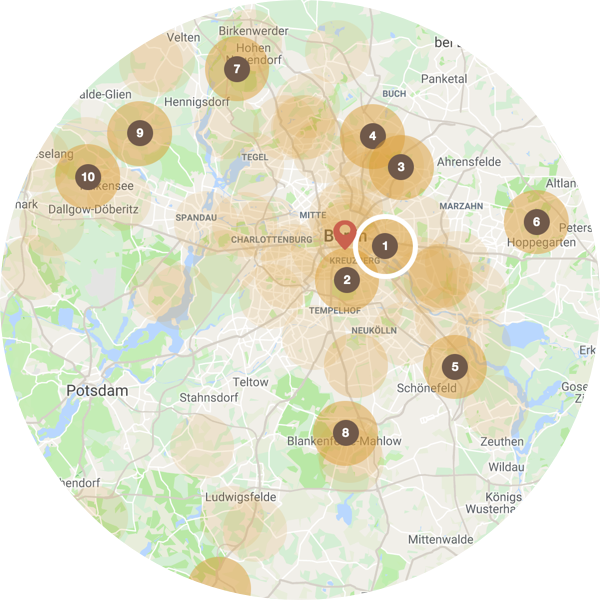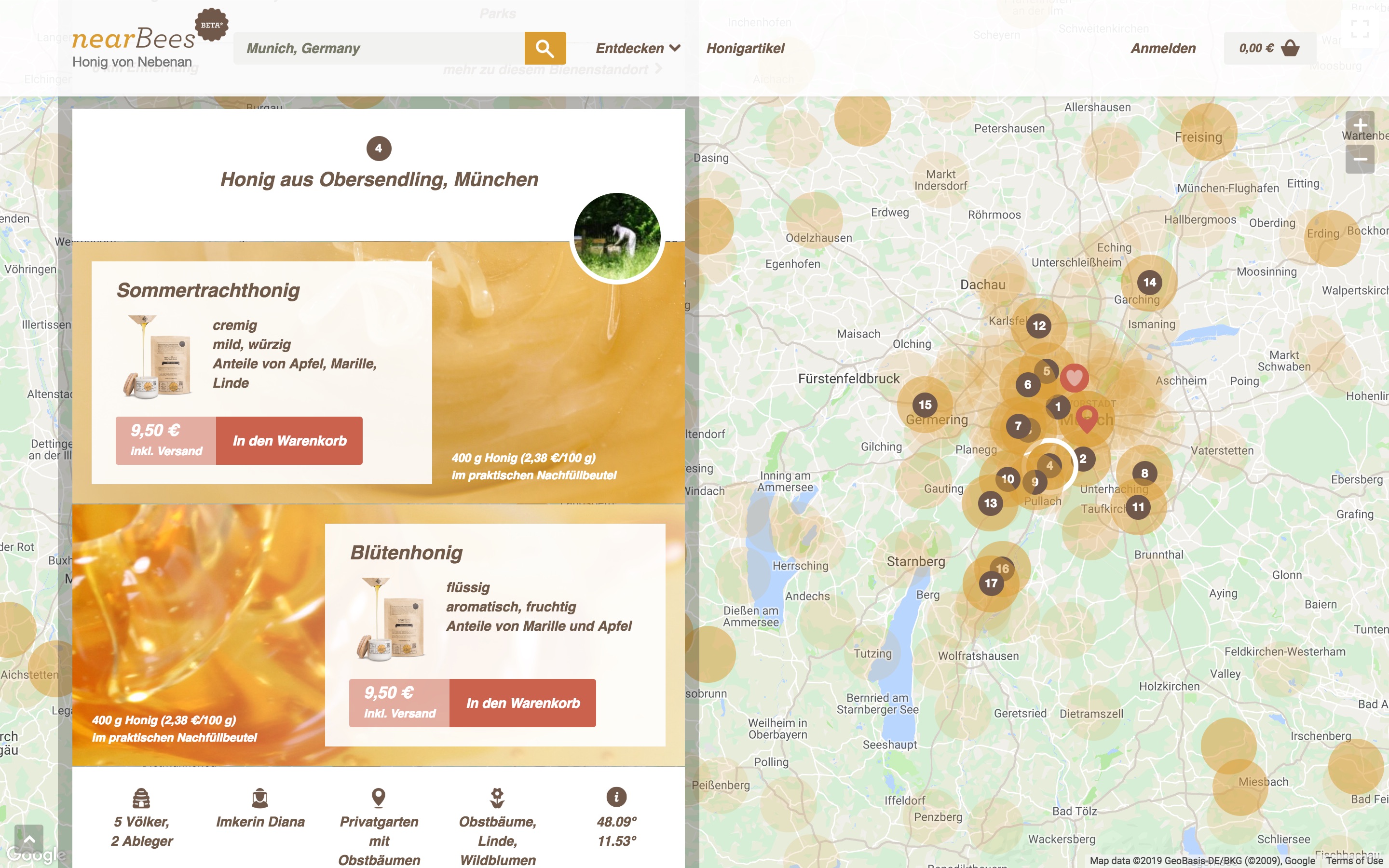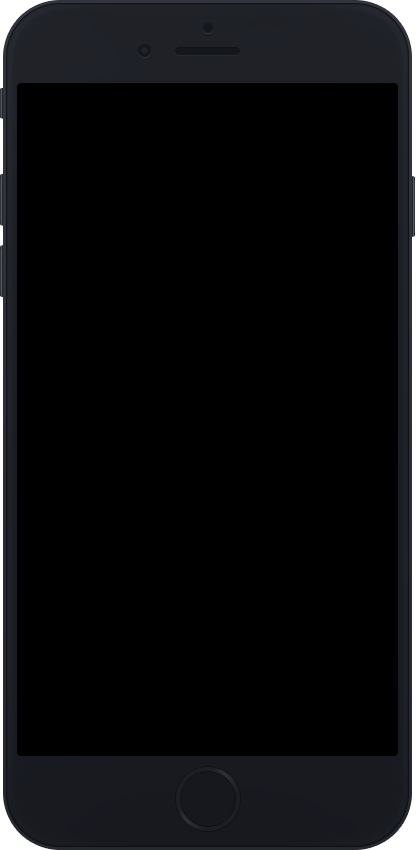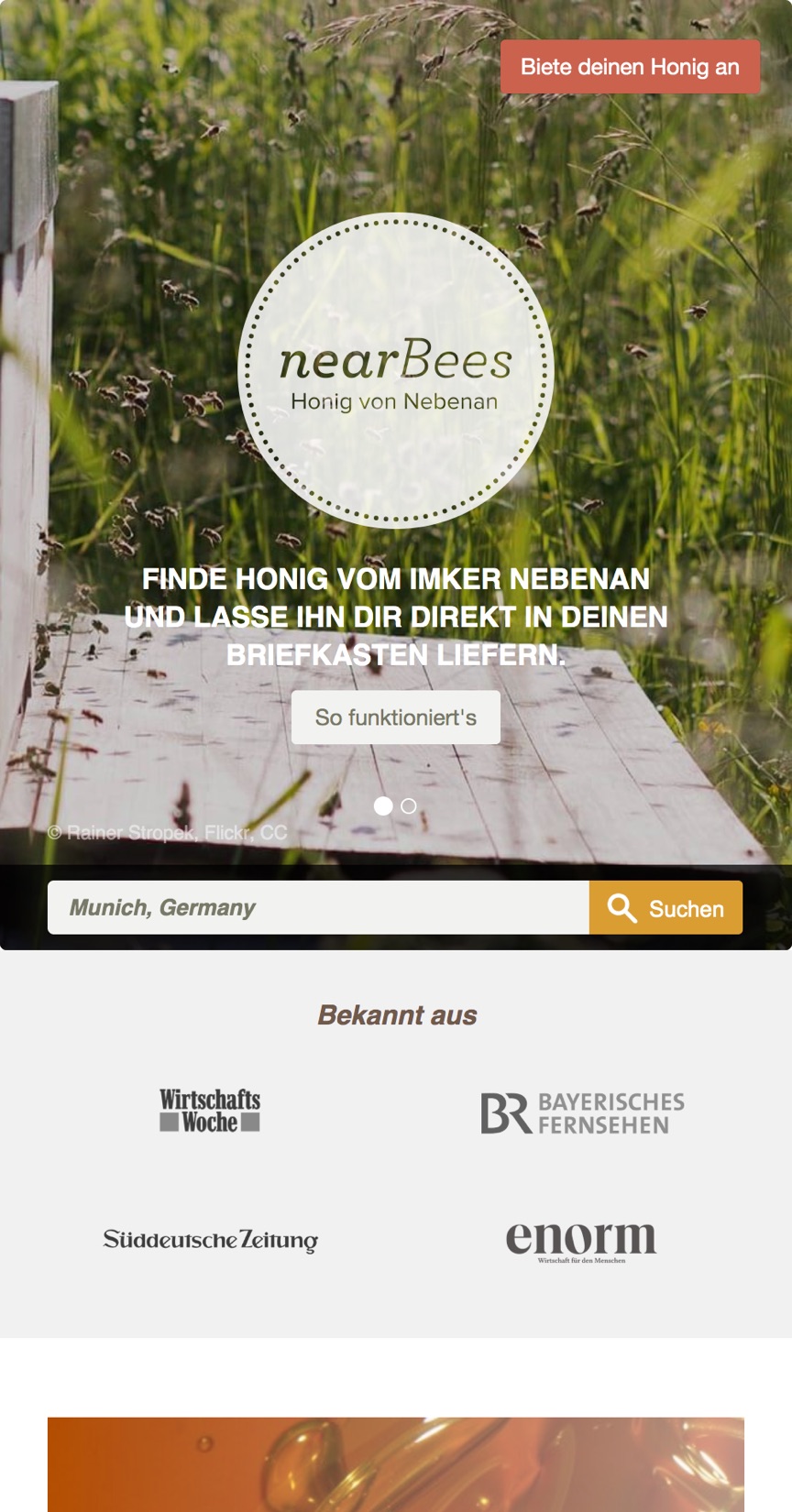 Mobile stock management
The marketplace was given a modern responsive Magento theme by us, which allows beekeepers, among other things, to manage their profiles and honeys straight from the beehive or garden shed on the smartphone.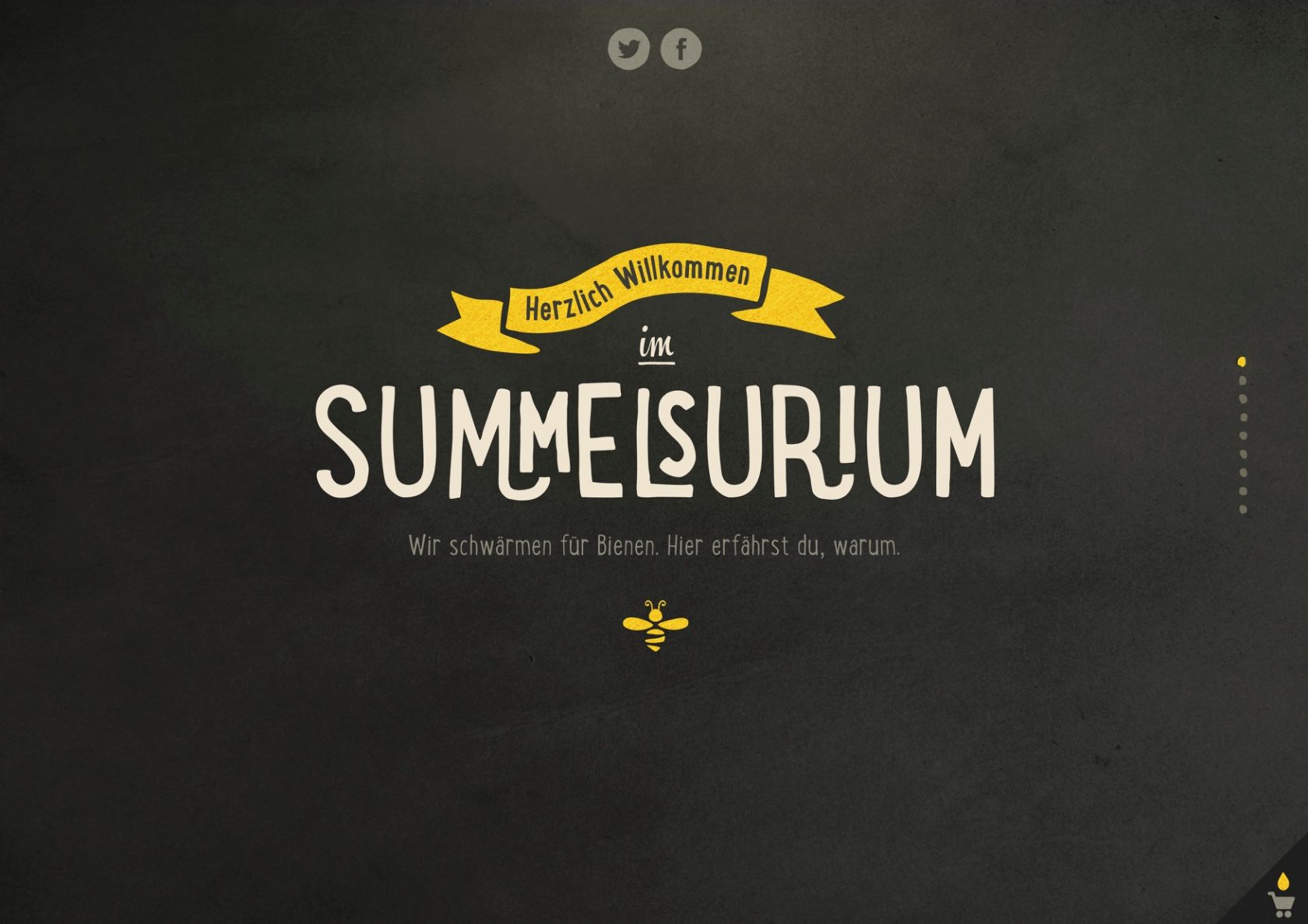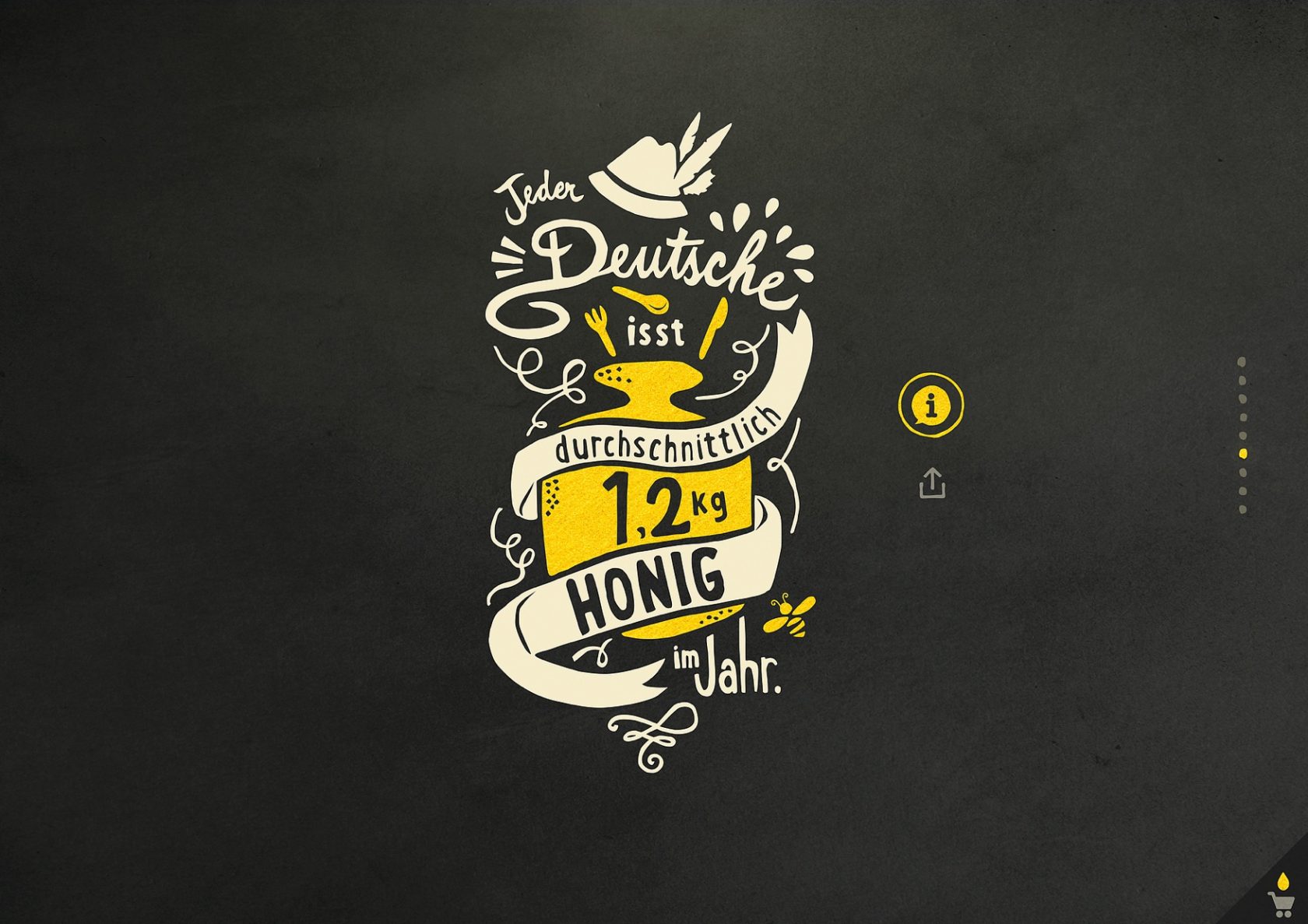 The Cologne-based digital agency denkwerk has developed an advertising and educational campaign for nearBees to highlight the importance and role of domestic beekeepers and local honey. NETZKOLLEKTIV carried out the integration into the existing system landscape.
"NETZKOLLEKTIV realised a tailor-made platform for us with Magento. Even the most challenging requirements have been and continue to be handled very professionally."
Michael Gelhaus, Managing Director nearBees GmbH
More projects