Hello, we are NETZKOLLEKTIV
We are a digital agency that helps its clients succeed in selling products and services online.
Talk to us
What we do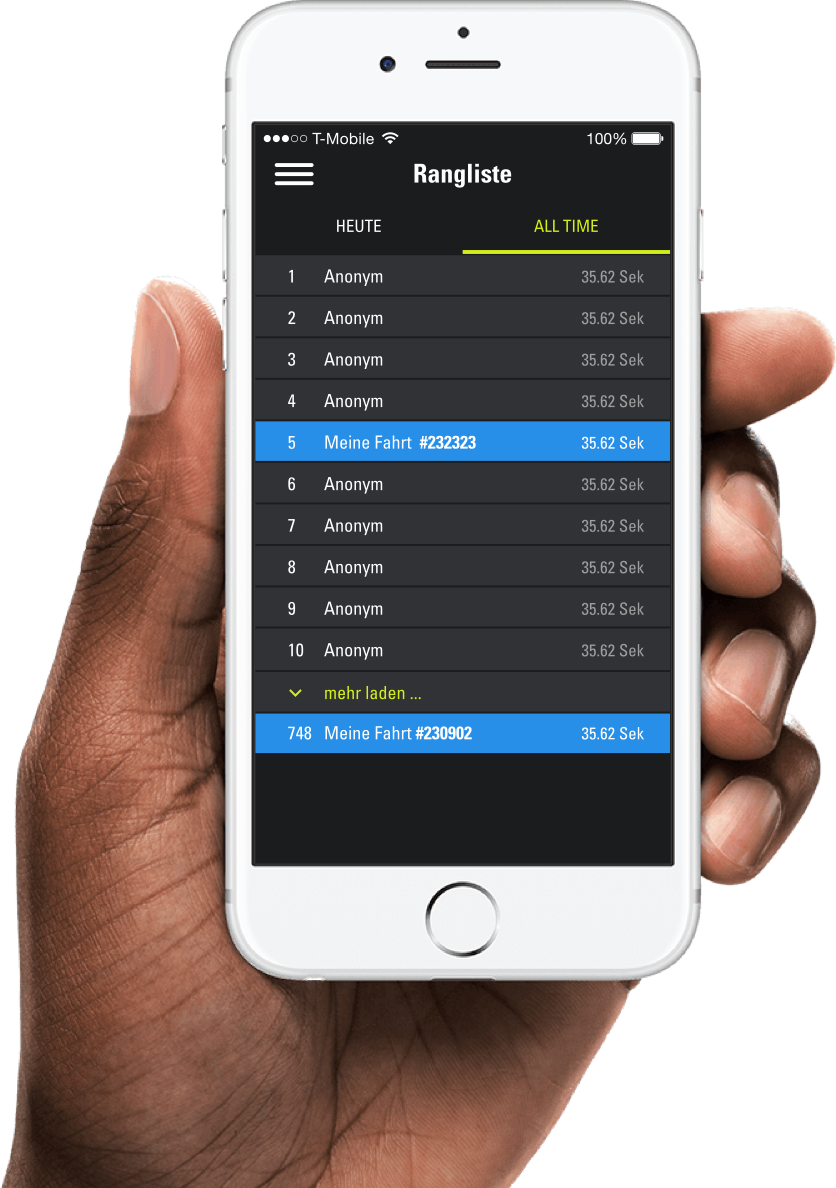 We help our clients succeed in positioning and selling their brands, products and services digitally. To do so, we rely on leading open source systems such as Magento or WooCommerce. Thanks to our years of experience, we can offer well-engineered and sophisticated solutions. Our approaches are always design-oriented. With our ideas and creativity we develop innovative digital platforms and products for the brands of the future.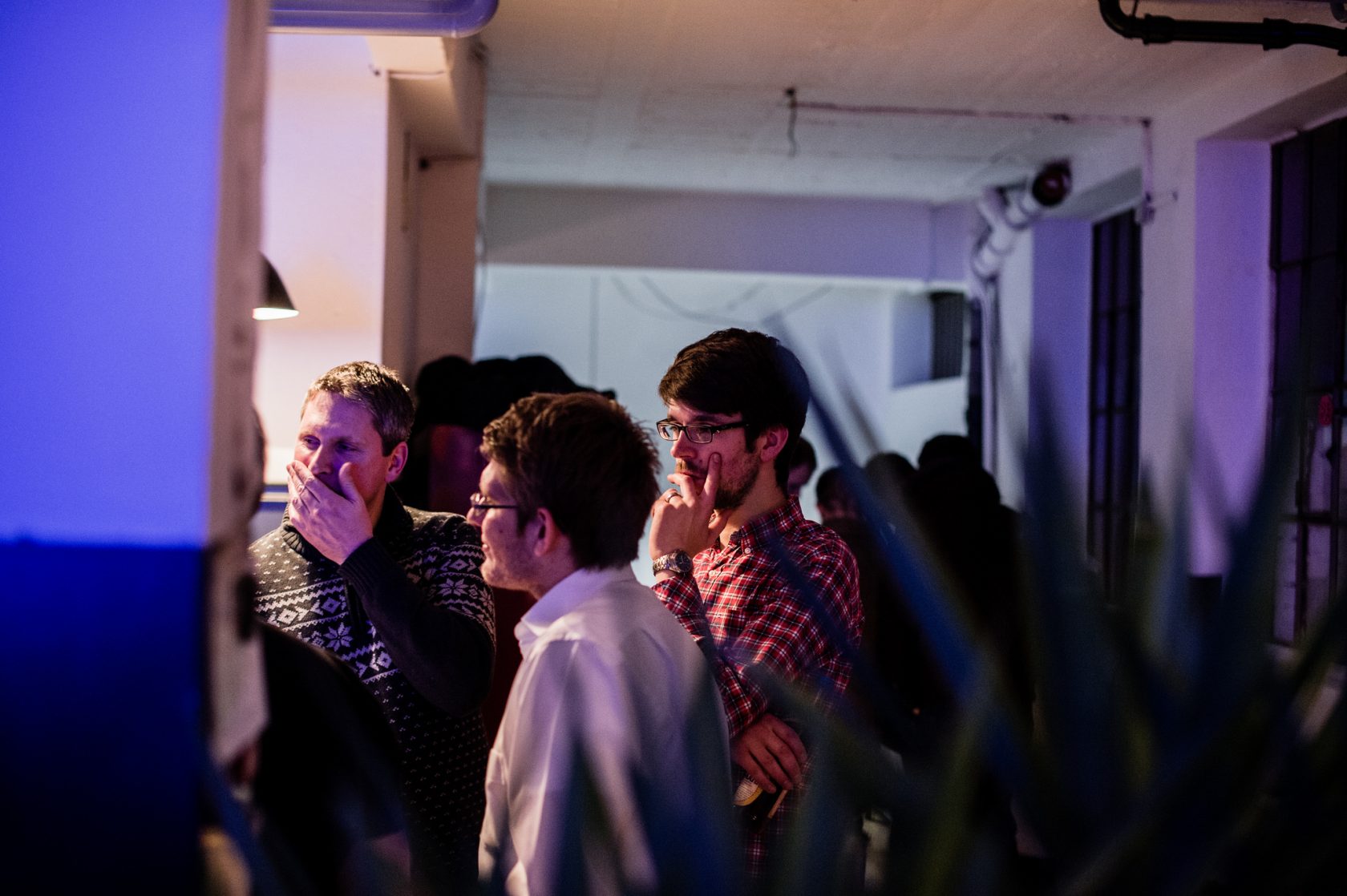 NETZKOLLEKTIV is a digital agency founded in 2006 by Dominik Krebs and Kristian Knobloch. At our location in Nuremberg we develop solutions for national and international clients. NETZKOLLEKTIV was established with the aim to combine concept, design and technology in order to offer holistic solutions with real value for all stakeholders.
Recent projects



Our clients
Ranging from startups to the world's largest corporations. We support a large number of successful clients in various industries with their digital projects.