30-day money back guarantee
6 months of upgrades
100% open source
Certified Magento Developer
Made in Germany
In-Store Pickup Premium Magento 2 Extension
In a nutshell
Magento 2 ready
The complete solution for listing your retail stores
Show the store's address, images, description and other information
Display the stores on a map (Google Maps)
Calculates the user's distance to the stores
Sort the stores by distance to the user's location
Integration of the stores as shipping method "In-Store Pickup" within checkout
Additionally display the payment method "Cash Payment upon Pickup"
Compatibility
2.3.x
2.2.x
2.1.x
2.0.x
2.4.x
1.9.x
1.8.x
1.7.x
1.6.x
1.5.x
1.4.x
1.3.x
You will get access to both development lines after purchase.
Manual
The extension is available in Magento Archiv Format (.tgz / .zip) and can be installed by copying the files to app/code. For further instructions please see our detailed installation manual.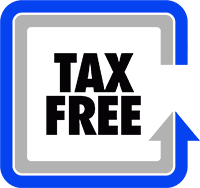 Our service
Instant download
30-day money back guarantee
6 months of upgrades included
Swift upgrades to new Magento releases
Request custom features
The complete solution for listing your retail stores
NETZKOLLEKTIV In-Store Pickup Premium is the complete solution for listing your retail stores in your Magento store.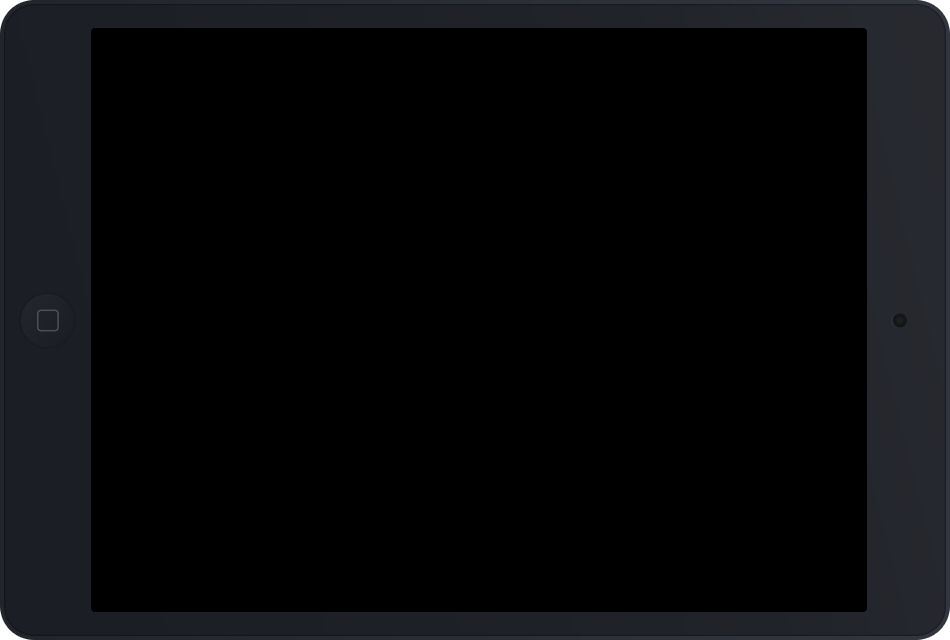 Flexible administration
Manage your retail stores flexibly with address, multiple images, description text and more information from within the Magento backend.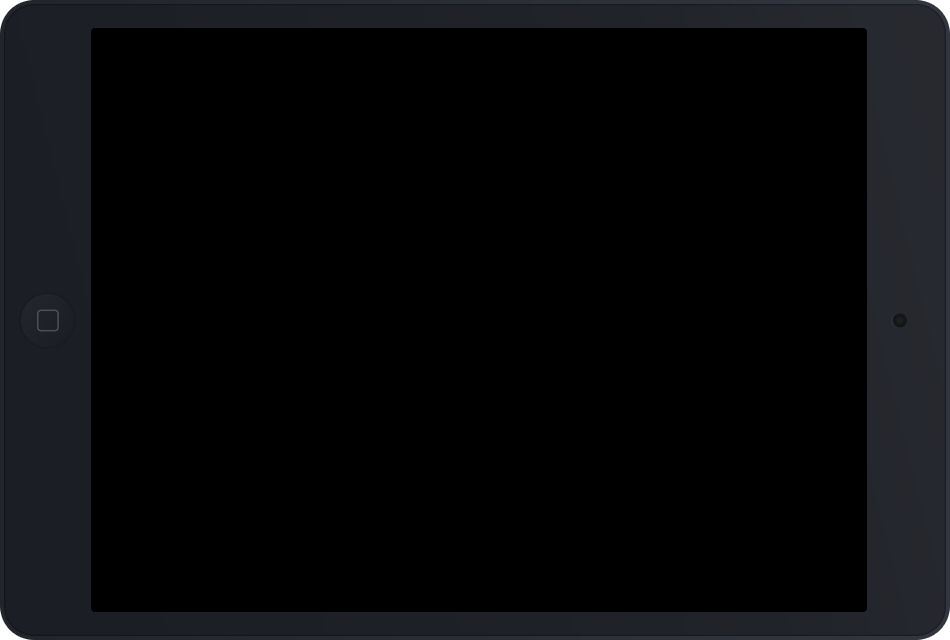 Google Maps integration
The extension retrieves the location of your retail stores using the address and displays them on a map (Google Maps). Furthermore it automatically recognizes the user's location via the HTML5 Geolocation API and calculates the distance of the user the stores. If the user's location is available, the stores are sorted by distance to the user.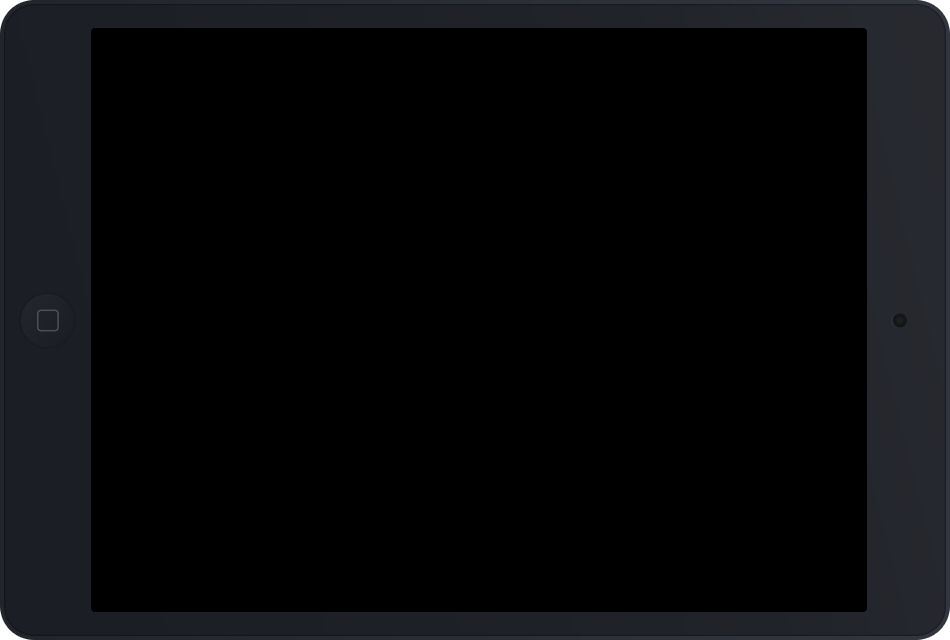 Checkout integration
The unique integration of the retail stores within the Magento checkout process allows the selection of a store as shipping method "In-Store Pickup". Additionally a pickup fee can be defined on a per-store basis.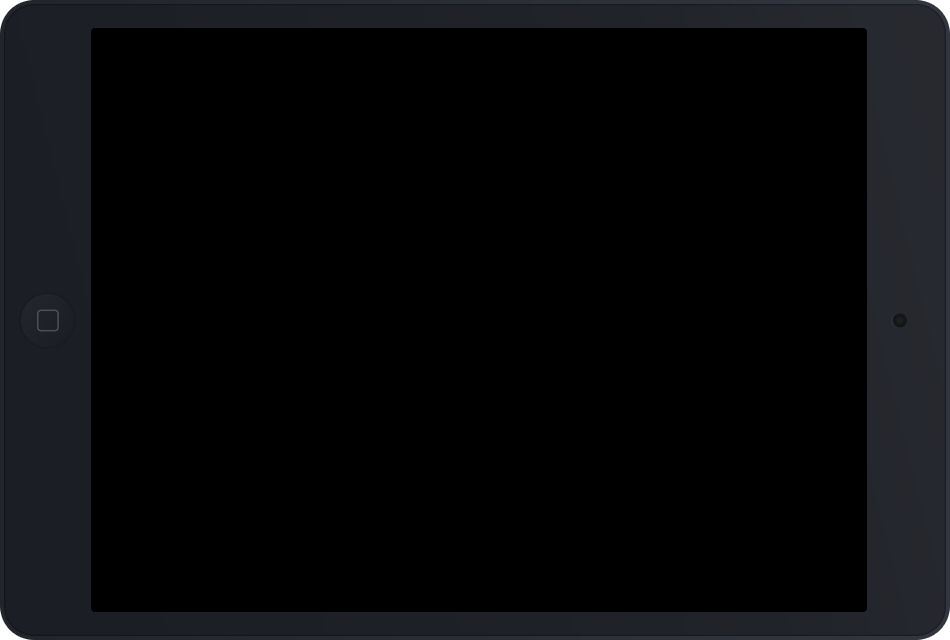 Multi-store support
The extension fully supports multi-stores and can be configured for different store views or websites (e.g. for different sales regions or brand stores).
Should we do the installation for you?
Not all of our clients have the knowledge or time to install the extension efficiently and properly. In this case we will be happy to assist you and perform the installation for you. Simply book the installation service when you purchase the extension and we will contact you shortly afterwards.
Book now
Businesses who use our extensions
Clients from all over the world trust the quality of our extensions Made in Germany. This drives us to continuously improve our extensions.