30-day money back guarantee
6 months of upgrades
100% open source
Certified Magento Developer
Made in Germany
XML Invoice Export for DATEV & Magento 2
In a nutshell
Magento 2 ready
Export all invoices from Magento
Simple import into DATEV accounting software
Incl. invoice copies
Select which invoices you wish to be exported
Compatibility
2.3.x
2.2.x
2.1.x
2.0.x
2.4.x
1.9.x
1.8.x
1.7.x
1.6.x
1.5.x
1.4.x
1.3.x
You will get access to both development lines after purchase.
Manual
The extension is available in Magento Archiv Format (.tgz / .zip) and can be installed by copying the files to app/code. For further instructions please see our detailed installation manual.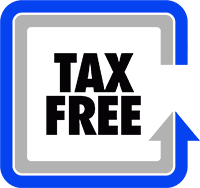 Our service
Instant download
30-day money back guarantee
6 months of upgrades included
Swift upgrades to new Magento releases
Request custom features
Simple export of invoices from Magento into DATEV Unternehmen Online
Our XML middleware makes it easy to export invoices for your accountant from Magento, including invoice copies. Your account receives the complete invoice data in the XML format, plus the invoice copy as a PDF file. Our export simplifies your accounting process considerably, saving you time and money.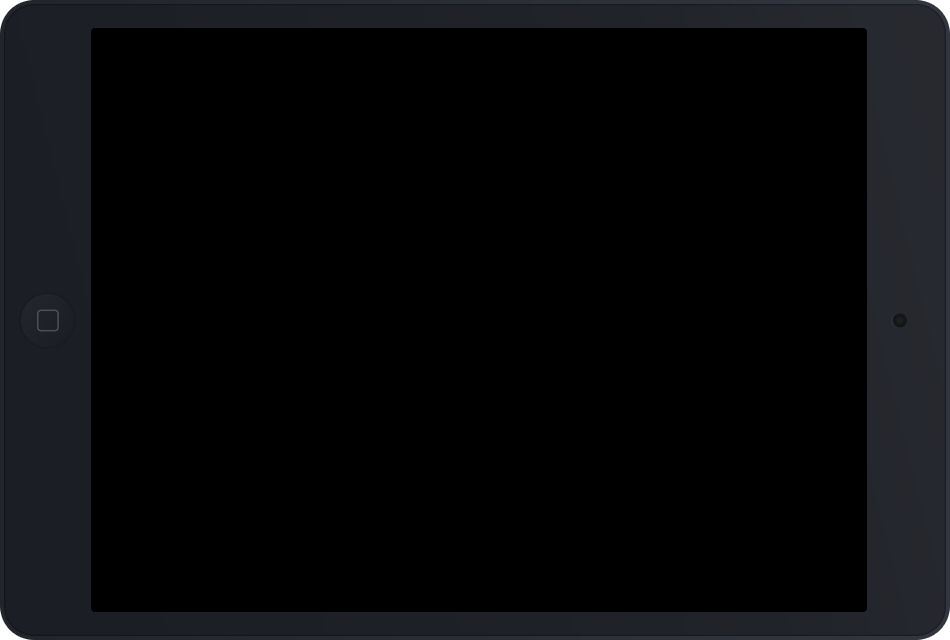 Accessing the extension
You can access the extension in the Magento backend via the menu item "Sales".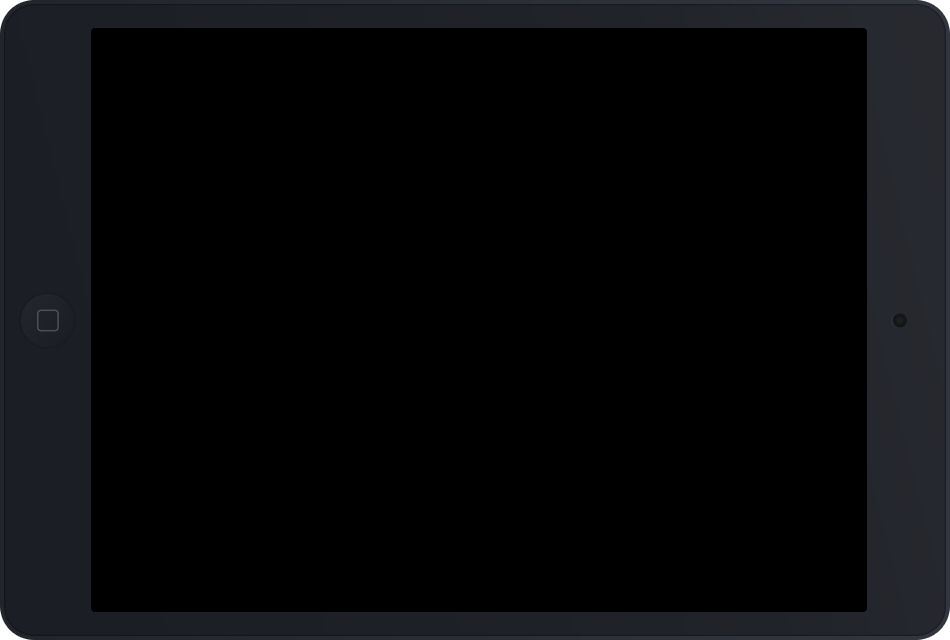 Configuration of billing accounts
The mapping of billing accounts allows the relevant accounting entries to be automatically created. This saves your accountant time, and yourself costs.

To map the accounting entries with the corresponding billing accounts, our extension links the tax rules with the billings accounts from your chart of accounts (e.g. SKR03, SKR04).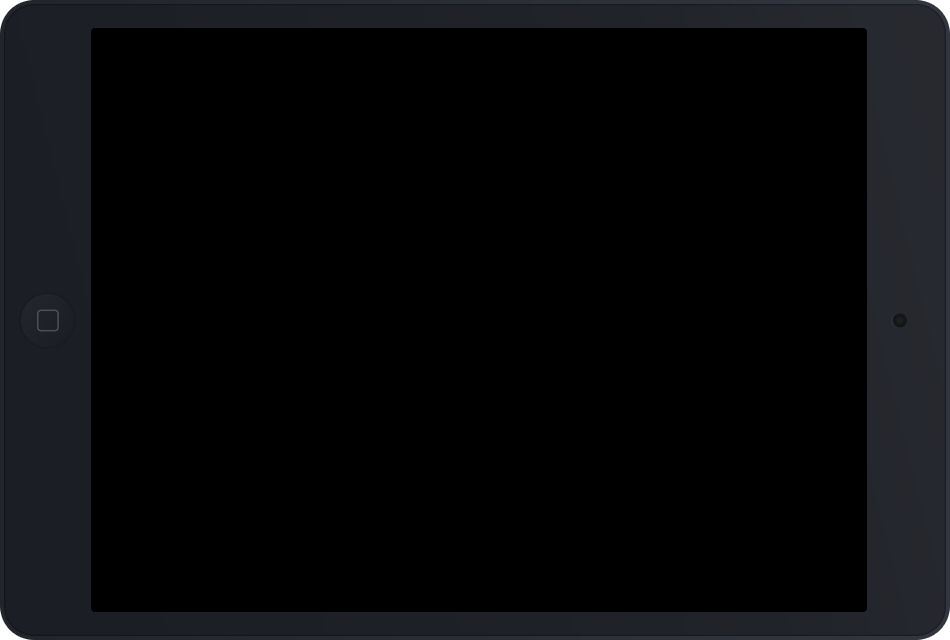 Export of invoices and credit notes
Choose which invoices and invoice corrections / credit notes you wish to be exported for the last month. Select "Download als DATEV XML Online Paket" and click submit.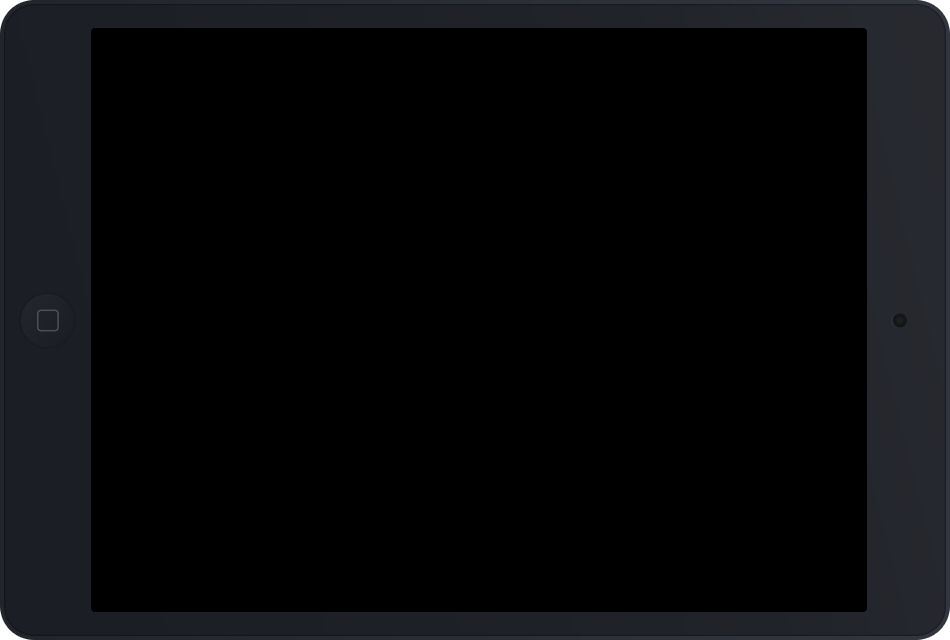 Import into "DATEV Unternehmen Online"
Import the archive via "DATEV Belegtransfer" (receipt transfer) into "DATEV Unternehmen Online". Your accounts can be entered right away.
Should we do the installation for you?
Not all of our clients have the knowledge or time to install the extension efficiently and properly. In this case we will be happy to assist you and perform the installation for you. Simply book the installation service when you purchase the extension and we will contact you shortly afterwards.
Book now
Businesses who use our extensions
Clients from all over the world trust the quality of our extensions Made in Germany. This drives us to continuously improve our extensions.